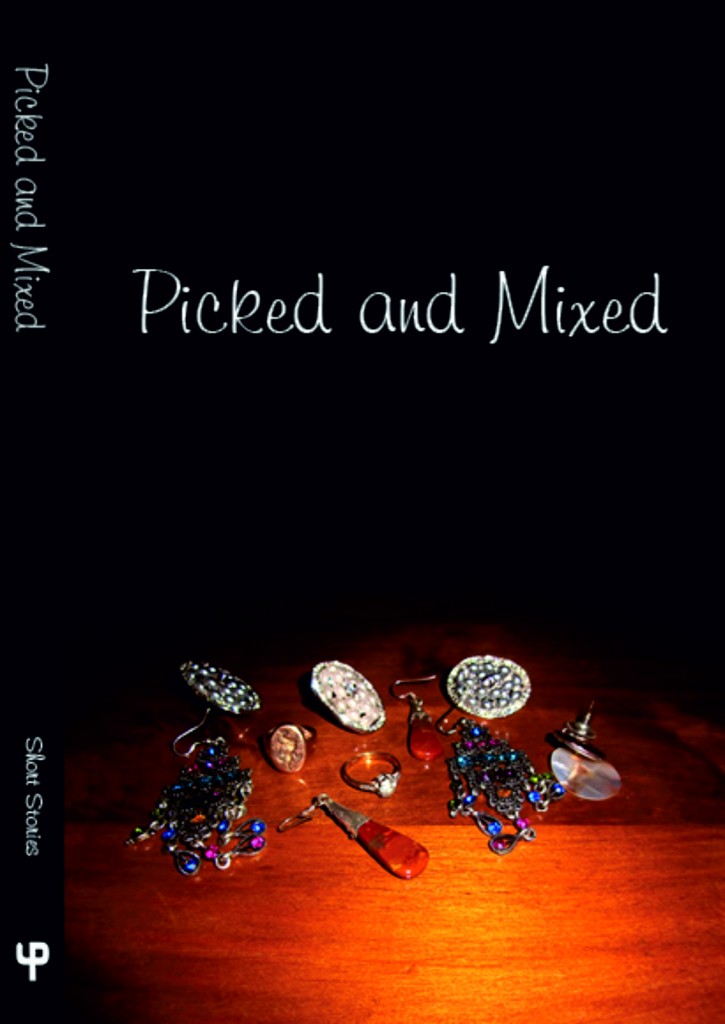 Picked and Mixed contains two previously unpublished collections of short stories. It is an eclectic mix of styles and genres, from funny to sad, from bizarre to strange, from weird to wonderful – in other words – something for everyone.
Available on Amazon as a Paperback
http://www.amazon.co.uk
http://www.amazon.com
 On Kindle now  Kindle Edition
File Size: 475 KB
Publisher: U P Publications Ltd; First Edition edition (22 Nov 2012)
Sold by: Amazon Media EU S.à r.l.
Language: English
ASIN: B00AC7C1KI
Text-to-Speech: Enabled
Order the paperback direct from the publisher at www.uppbooks.com
The Bay Radio Collection is a selection from the 2012 Bay Radio Short Story Competition, including the winning entry 'The Last Walk' by Andy Crabb.
The Picked and Mixed Collection includes stories from published authors from the U P Publications Label, other stories by Bay Radio Authors and two guest contributions, from the Editor and her late father.
All the authors are contributing the royalties from this book to Cancer Research UK. The publisher will match that donation. You can find out more about the book, the authors and the charity on www.pickedandmixed.com
Contributing Authors:- Mac Black, Margaret Cornwell, Andy Crabb, William Daysh, Sue Frost, Vonnie Giles, Gaile Griffin Peers, Mai Griffin, Michael A.W. Griffin, Tony Henderson, Irene Hogg, Linda McGillycuddy, Jennifer Nesteroff, Sheila Skinner and Gail Tucker